Trescon's C-suite events comprises of 'invitation-only' conclaves, conferences and summits – each focused on providing business facilitation and thought leadership platforms for C-level Executives from cross industry verticals in emerging markets.
At Trescon, we listen to our clients and potential delegates to produce and execute our own events that meet their needs. These events enable our clients to build stronger brands, develop business relationships and gain market share.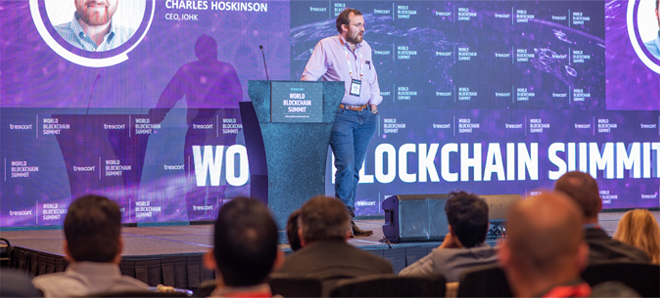 At our conferences, international and regional tech experts talk about the pros and cons of adopting intelligent future technologies. Speakers can also take part in panel discussions, tech-talks, fireside chats with attendees in order to get the best out of these technologies.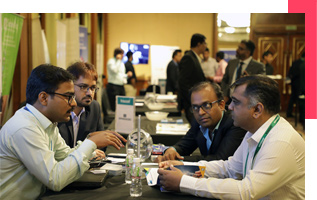 Major corporations and startups make use of our platform to showcase their latest innovations and offerings to a group of focussed and pre-screened attendees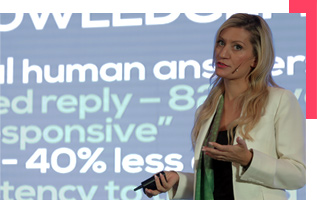 We provide an exclusive pavilion for startups from all over the world to showcase their intelligent technologies in front of global investors and technology players – helping them to raise funds, secure business development and collaboration opportunities.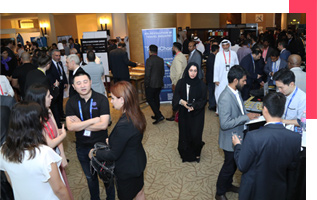 Emerging startups get an exclusive chance to introduce their solutions by delivering a 6-minute elevator pitch in front of many potential investors. Best ideas are selected by our investors' panel that specialize in helping entrepreneurs to expand their businesses.