We create amazing guest experiences. This is our value.
At Fav Fairs, we offer a comprehensive suite of services to support any event, conference or exhibition. We passionately strive to be relevant, inspire, and drive meaningful results for our customers and their guests. We are a face-to-face events company, dedicated to delivering creative and innovative event experiences.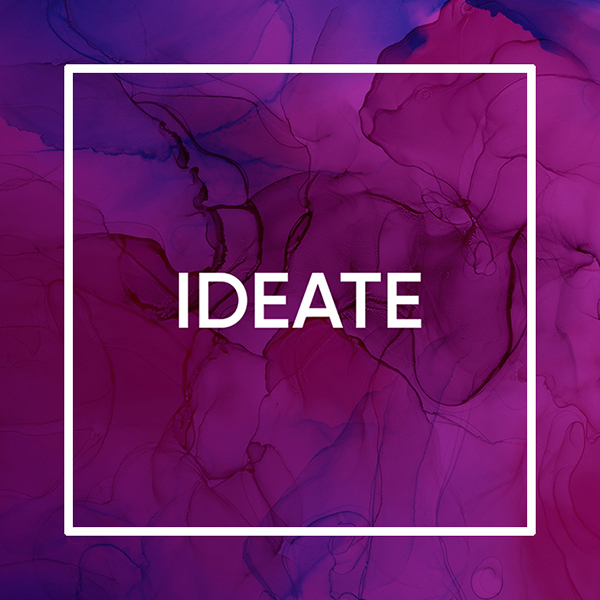 Event Concept & Theme
Theme Presentation
Decor & Ambience
Guest Journey
Guest Experiences
Content Creation
Entertainment
Grand Finale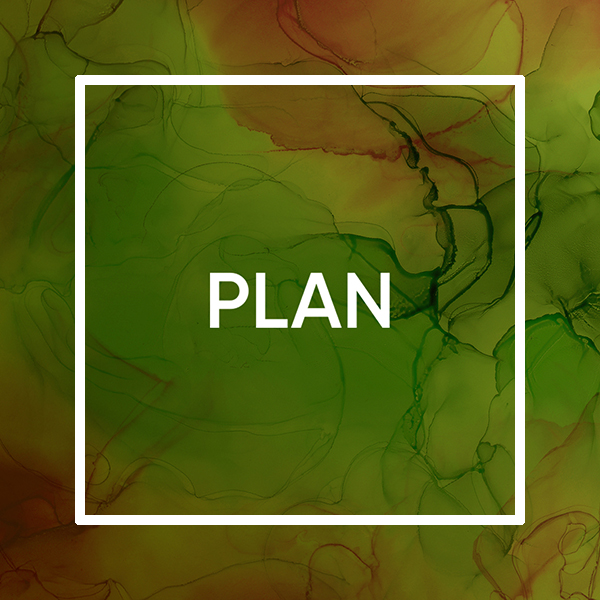 Space Design & Build
Event Branding
Interactive Experiences
Talent Acquisition
Displays + Signage
Event Marketing
Social Activations
Event Website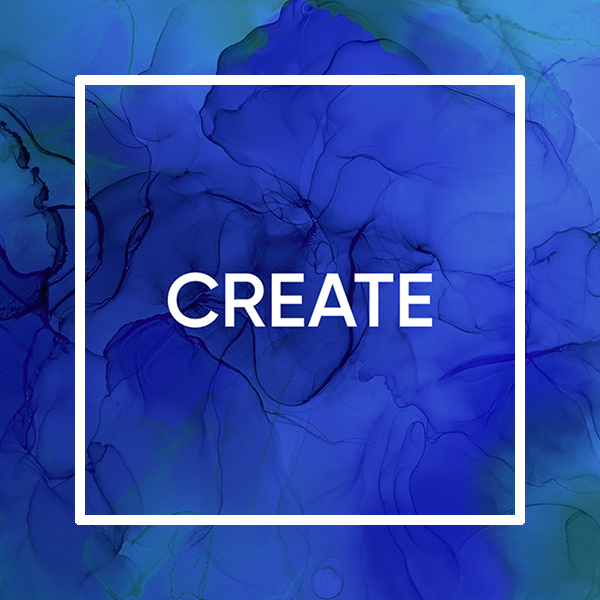 Venue Sourcing
Logistics
Event Staff
Lighting & Staging
Audio Visual
Catering
Travel
Registration

Business facilitation and thought leadership platforms for C-level executives to help build stronger brands, develop business relationships and gain market share.
Customized and private business development platforms for corporate and government agencies. These platforms are completely tailor-made to suit varied business requirements.
Fav Fairs Expos use the latest, tech-savvy and cost-effective brand promotion approaches and state-of-the-art trade visitor management that gives an unrivalled business experience.
Investor connects are pre-arranged business meetings that introduce pre-screened investors to project stake-holders and business cases globally.
If you want to arrange an event we can execute it. Whatever your event need is we always look forward to arrange and manage it and make sure that you have a hassle free experience.