We create unforgettable events that leave a lasting impression on your guests.
For over ten years we have been crafting stories, pioneering new technologies, integrating the latest trends and pushing the boundaries for some of the world's top brands in a dynamic, ever-changing marketplace.
THE WAY TO GET STARTED IS TO QUIT TALKING AND BEGIN DOING!
We are the premier event specialists. We respect the standards that both our foreign and local clients expect, which is why we have trained and developed a strong panel of quality conscious vendors, who we trust.
Our dedicated team of international professionals and local experts work tirelessly in search of innovative new ways to delight your guests so every time they think of that experience, they think of you.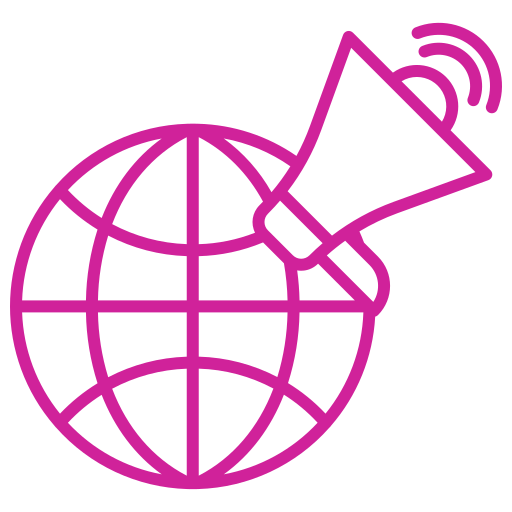 Reach
Connecting with every relevant person – across communication channels and industries who can be prospective participant.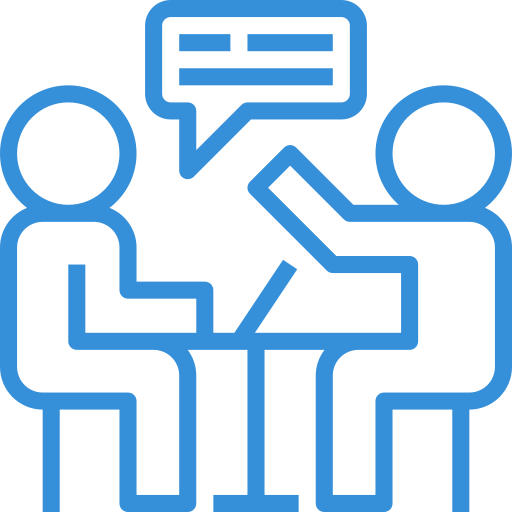 Meet
Congregating influencers, experts, influencers, and learners, who share one thing in common – they are passionate in what they do.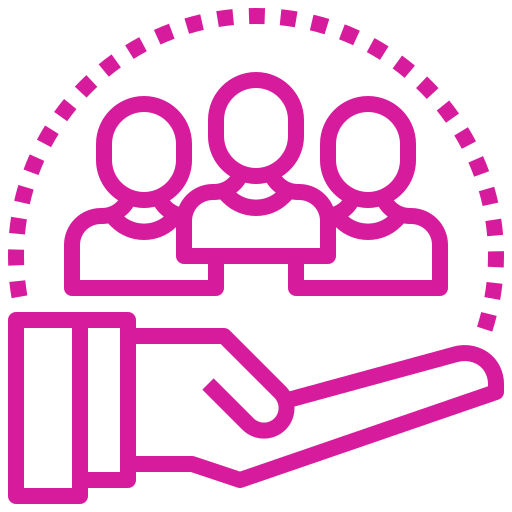 Engage
Having meaningful conversations and interactions between the participants that result in long-standing business relationships.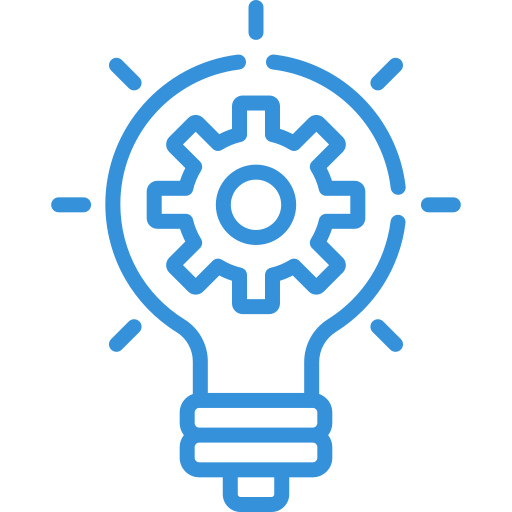 Innovate
Keeping up with the global trends, bringing fresh ideas and applying the latest industry formats while drafting strategies.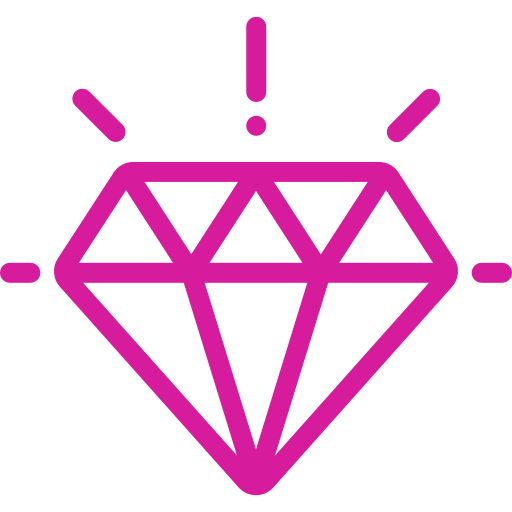 Value
Creating enriching experience to every member associated that goes beyond a formal meet & greet or a handshake.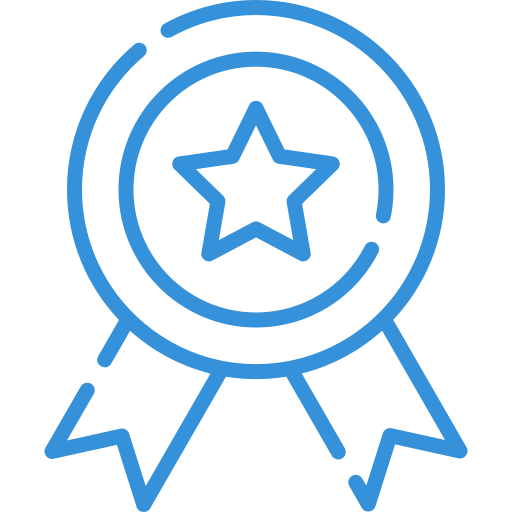 Expertise
Bringing together highly passionate and experience team members from the industry to create a successful event / conference.